To the Leader of the Band…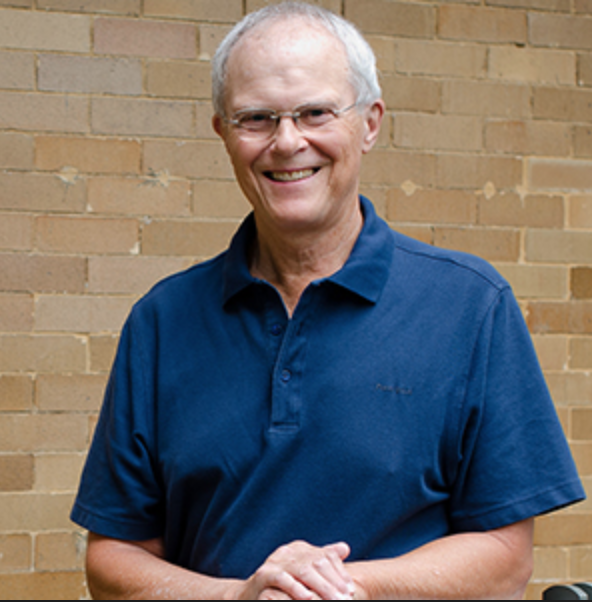 It is a truism that scientists do not work in isolation. Our work builds upon the work of others, and it is possible to trace the lineage of a line of research as clearly as one might trace one's genealogy through laboratory results.
All of us who work at BRT, and many other educational researchers spread throughout the globe, can trace our work to "the father of CBM", Dr. Stanley L. Deno.
Stan, as he was known to friends, led the work that brought Curriculum Based Measurement (CBM) into common usage, altering forever the ways in which schools monitor the academic progress children, and especially children with disabilities, are making. His work on CBM and data-based decision making set the stage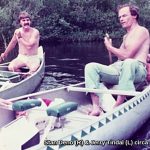 for Response to Intervention and Multi-Tiered Systems of Support.
During his 40-year tenure at the University of Minnesota, Stan mentored
nearly 100 doctoral students and junior researchers. Gerald Tindal,
Director of BRT, counts himself quite fortunate to be among that number. The two men worked closely together for years and maintained a strong friendship, despite the many miles that separated them.
Stan passed away in 2016, yet his legacy will continue to live on through the scholars whose lives he touched, and the positive impact his research continues to have on teachers' practice, and through them, in their students' lives and academic success.
Thank you, Stan, for sharing your brilliance, your caring, and your passion with so many. All of us here at BRT will carry your work forward into the future with the same integrity and passion that flowed through everything you did.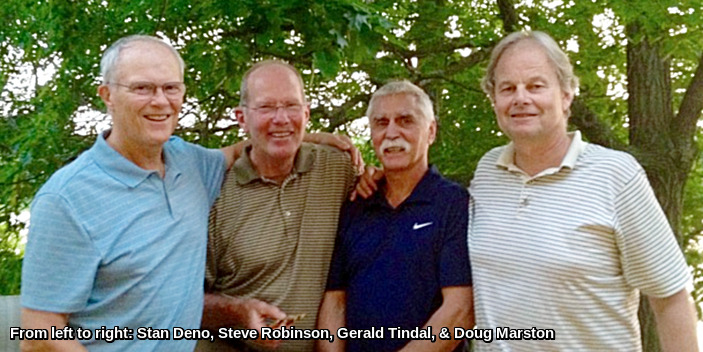 "The leader of the band is tired and his eyes are
growing old but his blood runs through my instrument
and his song is in my soul. My life has been a poor
attempt to imitate the man. I'm just a living legacy to
the leader of the band."
— Dan Fogelberg Leader of the Band