Joseph Nese
Joseph Nese, Research Associate Professor
Joseph Nese is a Research Associate Professor at Behavioral Research and Teaching at the University of Oregon. He received his Ph.D. in school psychology from the University of Maryland, and his B.A from the University of California at Santa Barbara.
His research involves educational assessment and applied measurement, focusing on developing and improving systems that support data-based decision making, and using advanced statistical methods to measure and monitor student growth.
Joseph is an affiliated faculty with the Department of Educational Methodology, Policy, and Leadership, and collaborates on research projects conducted at Educational and Community Supports. He teaches two courses on data science in the College of Educaiton.
Currently, he is the Principal Investigator on an IES grant (R305A140203) funded for $1.6 million to develop and validate a computerized assessment system of oral reading fluency, and Co-PI on an IES grant (R305A180006) funded for $1.4 million to develop an instructional alternative to exclusionary discipline.
---
CORE - UO Research Supports Literacy Evaluation Program
April 2020
University research to improve reading fluency assessments will soon be helping teachers across the nation, thanks to a licensing agreement with the education technology company Analytical Measures Inc.
College of Education research associate professor Joe Nese developed the Computerized Oral Reading Evaluation to reduce the workload for teachers who must frequently test their students' reading levels. Evaluation combines an innovative psychometric model and a custom set of reading passages with speech recognition software to better evaluate student reading ability.
The automated evaluation allows teachers to simultaneously administer brief reading assessments to multiple students with fewer errors, providing a more accurate understanding of students' reading development.
Analytical Measures will incorporate the tool into its Moby.Read application. The new tool and Moby.Read both received funding from the Institute of Education Sciences.
"It's a good example of public grant money coming together to make research accessible and available to educators," Nese said.
Nese and co-principal investigator Akihito Kamata plan to further improve the system by adding the capability to measure "reading prosody," or how expressive students are when they read, like if they pause at commas or change their tone to emphasize dialogue and questions.
"Eventually what we really want is to better assess if students understand what they're reading, rather than just measuring speed and accuracy," Nese said.
---
Joseph F.T. Nese Receives a Promotion to Research Associate Professor
June 2018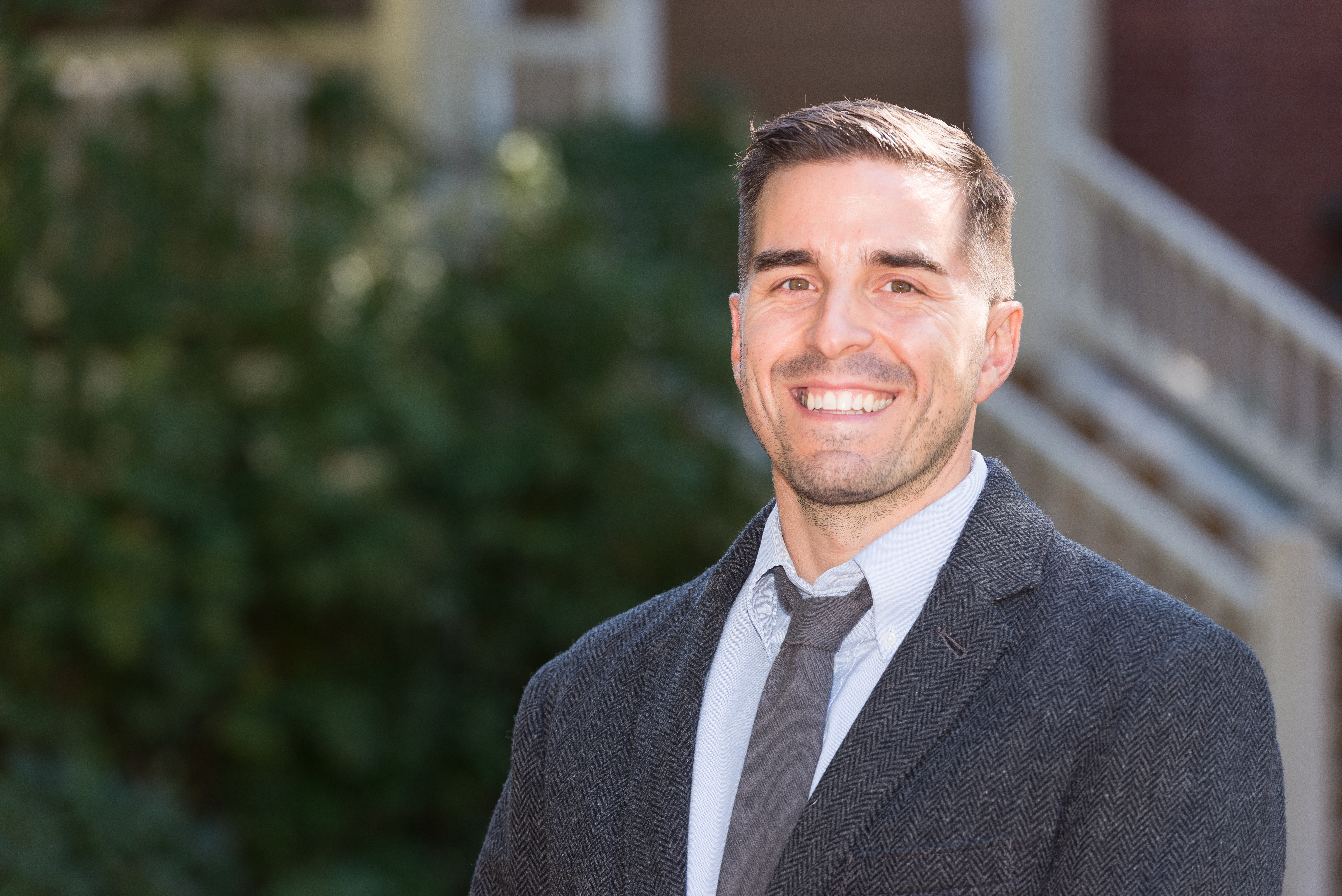 Dr. Joseph F.T. Nese was recently promoted to the rank of Research Associate Professor by the University of Oregon.
Joe, who graduated in 2009 with a Ph.D. in School Psychology from the University of Maryland, initially came to work at BRT as an IES Post-Doctoral Fellow. His work was so impressive that he was offered full-time work as a Research Associate as soon as his Fellowship ended.
In addition to being the Principal Investigator on an Institute of Education Sciences (IES) funded grant to develop computerized oral reading fluency ($1,599,289 from 2014-2018), Joe has been awarded numerous smaller grants, including a 2018 Professional Development grant and a 2014 Idea Award, both from the University of Oregon, and a 2015 Early Career Research Award from the Society for the Study of School Psychology. He served as the Data Coordinator and Project Manager for the National Research and Development Center on Assessment and Accountability for Special Education Students (NCAASE) from 2011-2018. He is currently Key Personnel on two IES-funded grants: Project DATA for RTI: Developing Adept Teams for Advancing RTI and Development of an Instructional Alternative to Out-of-School Suspensions.
A prolific author, Nese has published 19 articles in peer-reviewed journals including Journal of Positive Behavior Interventions, Educational Assessment, Journal of School Psychology, Journal of Special Education, Behavioral Disorders, Learning and Individual Differences, Journal of Educational Psychology, Education Policy Analysis Archives, Assessment for Effective Intervention, Remedial and Special Education, Exceptional Children, School Psychology Review, Reading and Writing, and The Elementary School Journal. An article he co-wrote was named 2013 Article of the Year for Assessment for Effective Intervention.
He has also published 17 technical reports and briefs and has 55 national research conference presentations to his credit.
"Joe is an incredible asset to the University of Oregon and to BRT," remarked BRT co-Director Julie Alonzo, Ph.D., "He is intelligent, clear-thinking, compassionate, and an incredibly hard worker. I particularly value his integrity, both as a researcher and as a person."
Dr. Nese's promotion to Research Associate Professor is a testament to his contributions to the field. We feel quite fortunate to have him as part of the BRT research team.