Celebrating 5 years at BRT
February 13, 2020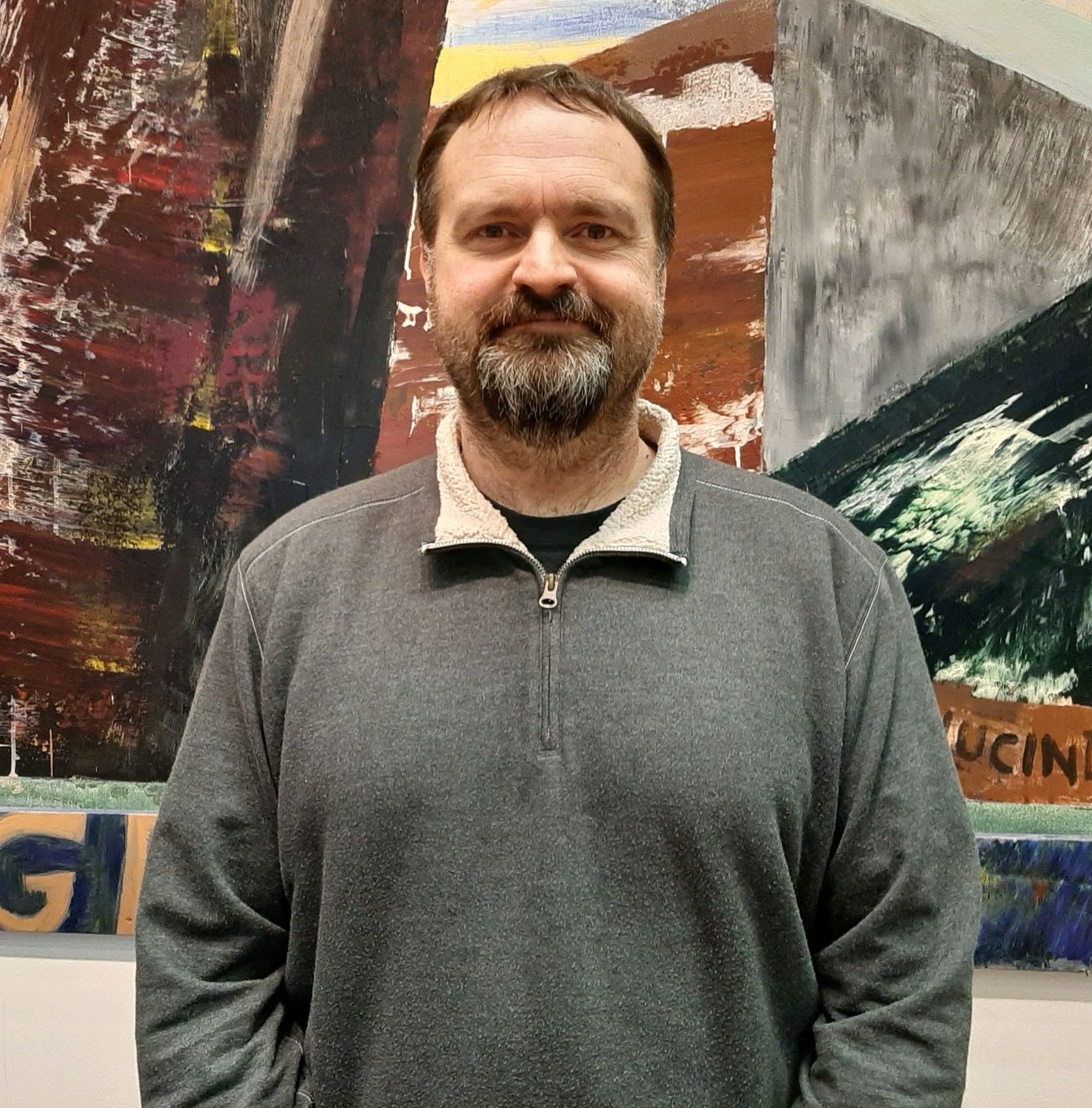 Rob Robinson, one of our Analyst Programmers, was recognized by the University of Oregon in the final months of 2019 for his five years of stellar service to UO.
Since coming to the University of Oregon from California State University, Fresno, Rob has both headed up both tech operations at BRT and taken the lead as the primary computer programmer supporting the widely-used easyCBM® system.
"Rob is an incredible colleague," noted BRT co-Director Julie Alonzo. "He is meticulously careful in his work, a trait that is essential for a computer programmer, and he balances a variety of tasks with aplomb."
"A few years ago," she added, "our primary internal server died unexpectedly, and Rob saved the day by getting us up and running quickly and efficiently, all while minimizing the negative impact to our situation-critical functions."
Like many in BRT, Rob is also an active volunteer, generously contributing many hours each month in service to community organizations and schools in the area.
Whether it's protecting sensitive data and research projects, auditing and balancing our server usage to optimize user experience, or finding ways to improve and enhance the easyCBM system, Rob's expertise and dedication to quality make him an invaluable member of the BRT family.
"I've come to depend on Rob's detailed and well-reasoned approach to work," Alonzo added. "He understands the incredible impact his work has on educators and students all across the country, and he goes the extra mile to maintain the trust people place in BRT and the educational software we provide."