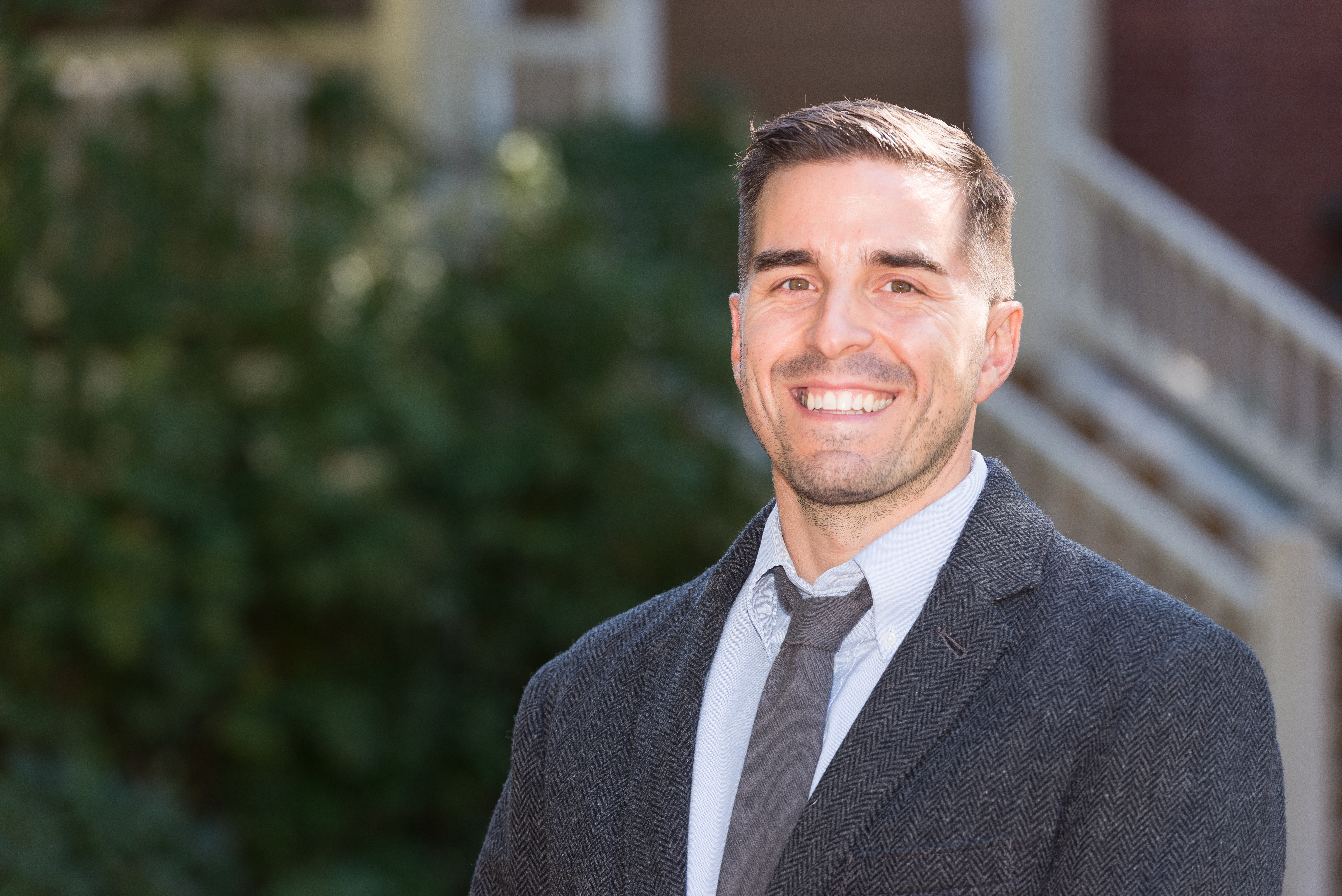 Dr. Joseph F.T. Nese was recently promoted to the rank of Research Associate Professor by the University of Oregon.
Joe, who graduated in 2009 with a Ph.D. in School Psychology from the University of Maryland, initially came to work at BRT as an IES Post-Doctoral Fellow. His work was so impressive that he was offered full-time work as a Research Associate as soon as his Fellowship ended.
In addition to being the Principal Investigator on an Institute of Education Sciences (IES) funded grant to develop computerized oral reading fluency ($1,599,289 from 2014-2018), Joe has been awarded numerous smaller grants, including a 2018 Professional Development grant and a 2014 Idea Award, both from the University of Oregon, and a 2015 Early Career Research Award from the Society for the Study of School Psychology. He served as the Data Coordinator and Project Manager for the National Research and Development Center on Assessment and Accountability for Special Education Students (NCAASE) from 2011-2018. He is currently Key Personnel on two IES-funded grants: Project DATA for RTI: Developing Adept Teams for Advancing RTI and Development of an Instructional Alternative to Out-of-School Suspensions.
A prolific author, Nese has published 19 articles in peer-reviewed journals including Journal of Positive Behavior Interventions, Educational Assessment, Journal of School Psychology, Journal of Special Education, Behavioral Disorders, Learning and Individual Differences, Journal of Educational Psychology, Education Policy Analysis Archives, Assessment for Effective Intervention, Remedial and Special Education, Exceptional Children, School Psychology Review, Reading and Writing, and The Elementary School Journal. An article he co-wrote was named 2013 Article of the Year for Assessment for Effective Intervention.
He has also published 17 technical reports and briefs and has 55 national research conference presentations to his credit.
"Joe is an incredible asset to the University of Oregon and to BRT," remarked BRT co-Director Julie Alonzo, Ph.D., "He is intelligent, clear-thinking, compassionate, and an incredibly hard worker. I particularly value his integrity, both as a researcher and as a person."
Dr. Nese's promotion to Research Associate Professor is a testament to his contributions to the field. We feel quite fortunate to have him as part of the BRT research team.